URBAN FARMING EZINE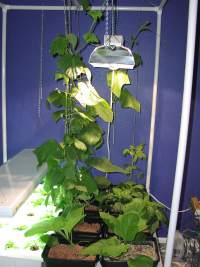 Like our website? (We do too...) 
Our mission is to bring you the most important, interesting, fresh and creative information on the modern gardening method known as... hydroponics!

We invite you to join our growing village of hydroponic gardening enthusiasts by subscribing to our free monthly offering, The Urban Farmer.
Stay "plugged in" to your fascinating new hobby with our most excellent newsletter/ezine, and receive:
Troubleshooting tips & FAQs (Frequently Asked Questions)
Honest, unbiased reviews of new techniques and systems
Spotlight on pests, plants and products
Visitor submitted project photos; successes and failures!
  All this, delivered right to your mailbox!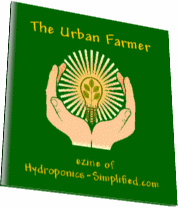 The Urban Farmer...
Keeping you on the cutting edge of  hydroponics.

             
          
             Sign Up below! This is a No Spam Zone


Return From Urban Farming Ezine to Home Page